Valencia: 28212 Kelly Johnson Pkwy #245, Santa Clarita, CA 91355 · Porter Ranch: 19950 Rinaldi St. #101, Porter Ranch, CA, 91326
Fat-Freezing Fat Reduction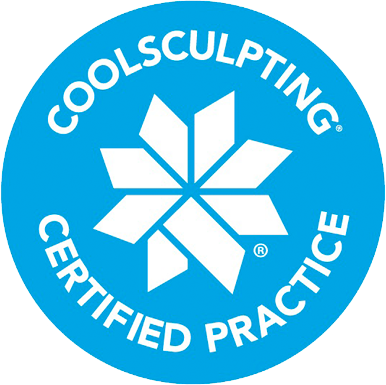 The CoolSculpting procedure is the only FDA-cleared,* non-surgical fat-reduction procedure that uses controlled cooling to eliminate difficult and unwanted fat. The results are proven, noticeable, and permanent. This easy treatment can help you get the body you have always wanted.
From Popsicles to Cryolipolysis® to CoolSculpting
Years ago, scientists at Harvard University observed that some children who ate popsicles got dimples in their cheeks. The scientists—Dieter Manstein, MD and R. Rox Anderson, MD—realized that the popsicles were freezing and eliminating small pockets of fat cells.

The idea that cold can target fat cells—without damaging the skin or surrounding tissue—was the insight behind Cryolipolysis®, the proven science on which the CoolSculpting procedure is based.
The CoolSculpting procedure safely delivers precisely controlled cooling to gently and effectively target the fat cells underneath the skin. Treated fat cells are crystalized (frozen), then die. Over time, your body naturally processes the fat and eliminates these dead cells, leaving a more sculpted you. Coolsculpting is:
Contact us today to join the club
Fat cells that are frozen during the CoolSculpting procedure gradually die off and leave the body through the body's natural elimination process. That's why the results are long-term. The fat is gone for good! Untreated areas will have no change in fat cell distribution.

The science is proven. The technology is proven.

After many years of research, you can feel confident that the CoolSculpting procedure is based on sound science. Leading researchers & doctors have published more than 50 scientific & clinical journal papers, medical meeting posters, and technical reports.
Fat Freezing

During the CoolSculpting Procedure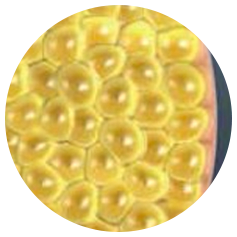 Many of us have stubborn fat despite diet and exercise.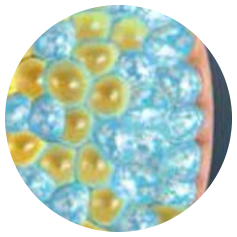 CoolSculpting technology uses controlled cooling to target and kill only these fat cells.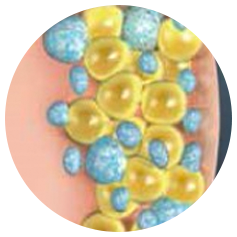 In the weeks to follow, your body naturally processes the fat and eliminates dead cells.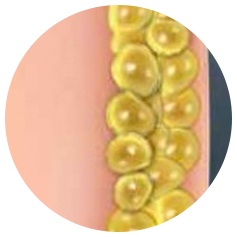 CoolSculpting results are long term* because treated fat cells are gone for good.
Join Club Freeze. Elimate the Fat Today.
Contact Us
Dual CoolSculpting means that our office has two CoolSculpting machines. We can treat multiple areas at once increasing the number of areas that can be treated at a single time. This creates a more effective treatment program that also requires less time to complete. Dual CoolSculpting offers patients a treatment plan that is 100% more efficient and time effective than normal CoolSculpting.

We are of the few medical offices in Los Angeles to offer Dual CoolSculpting.
The Difference Between Losing Weight vs Losing Fat
It may be confusing to hear that reducing fat is not the same as losing weight. It's all about what happens to fat CELLS.
Losing weight makes fat cells smaller
Losing weight does not make fat cells go away

The number of fat cells in our bodies typically becomes a fixed number sometime in our teenage years. Losing or gaining weight generally does not increase or decrease the number of fat cells. Instead, it changes the size of fat cells.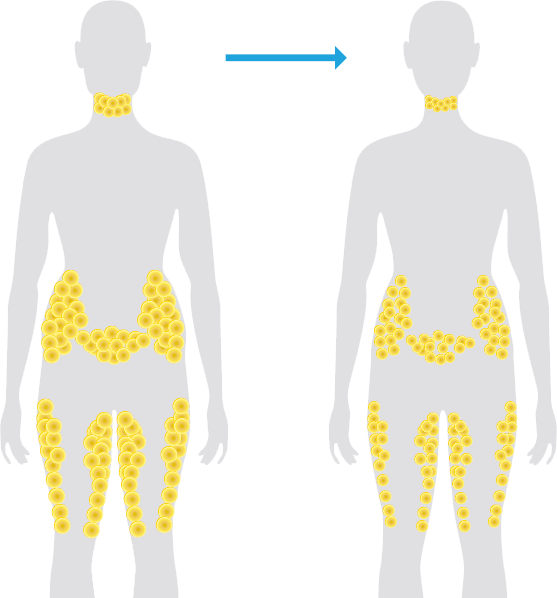 Fat Cells After Typical Weight Loss
After dieting and weight loss, fat cells get smaller but the number of fat cells stays the same.

When weight is gained, fat cells get bigger.
Fat Cells After the CoolSculpting Procedure
The CoolSculpting fat-freezing procedure actually reduces the number of fat cells in treated areas by about 20% to 25%.

These fat cells are naturally processed and eliminated, so they won't migrate to another area of your body. And there's no change to fat cells in untreated areas.*

*Data on file. ZELTIQ Aesthetics, Inc.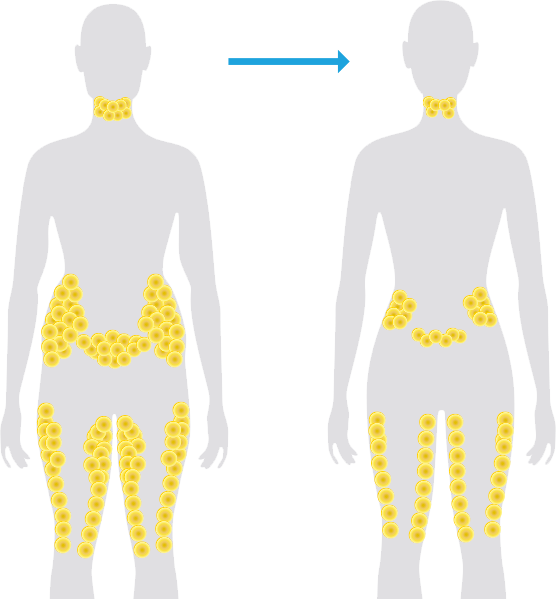 How Your Body Processes
Fat From Food
The fat you eat in food...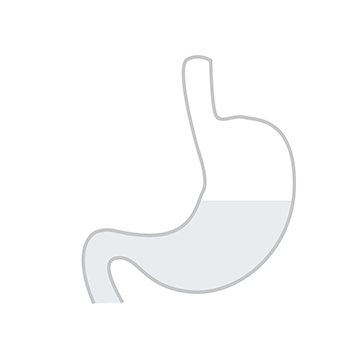 ...travels through your digestive system...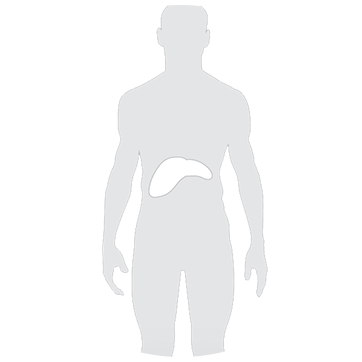 ...and then to the liver. Processed fat is the energy source for your body. Excess fat is stored in fat cells.
How Your Body Processes Fat Cells
After CoolSculpting Treatment
This image represents a normal fat cell.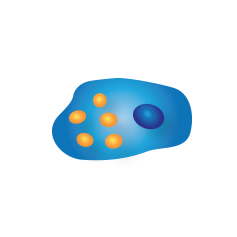 As CoolSculpting treatment is applied, the fat cell freezes and starts to die.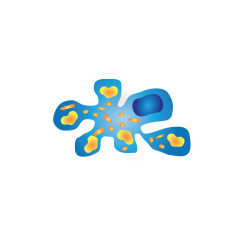 During the process of cell death, the fat cell begins to collapse.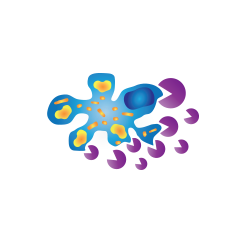 Over the next few weeks, other cells consume the dead fat cells, which are naturally processed & eliminated from the body
What areas can be treated?
Most of the time the rule is that if you can grab it we can CoolSculpt it. However true CoolSculpting is an art and requires expertise. You cannot simply CoolSculpt whatever you can grab. Consider the Statue of David. It is beautiful because it was sculpted by a true artist and expert. The procedure must be planned to ensure symmetrical results while doing the most effective treatment. The procedure is sculpting your body and our staff has the experience and training to provide you with optimal results. We are CoolSculpt experts. Some of the most popular areas are listed below:
Women: Stomach, side fat, inner and outer thighs, bra bulges, back of the arms, flanks, and double chin area.
Men: Stomach, love handles, double chins, breasts, mid section
Club Freeze
Membership includes
Special Coolsculpt packages with deep discounts.
Free skin care kit valued at $60
1 FREE site of B0T0X.
Access to our Dual CoolSculpting procedures where we use two machines at once.
Patient Results *
Interested in eliminating the fat with Coolsculpting? Check out these before and after photos: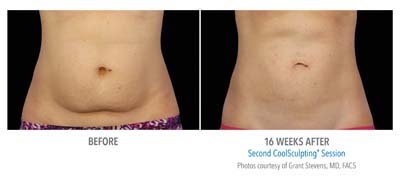 Case 1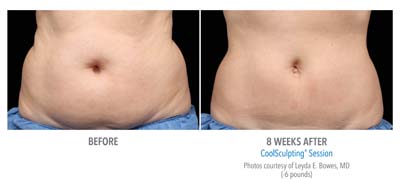 Case 2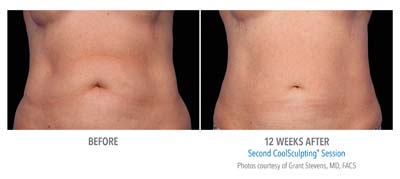 Case 3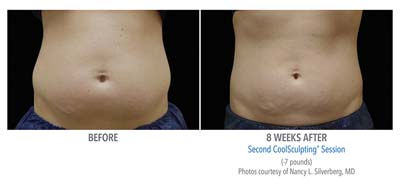 Case 4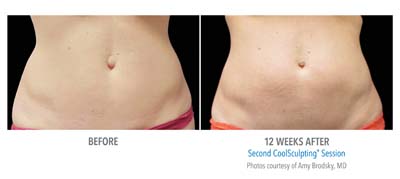 Case 5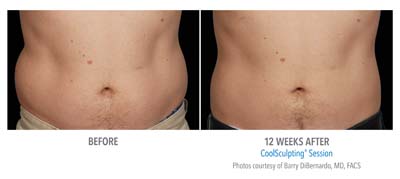 Case 6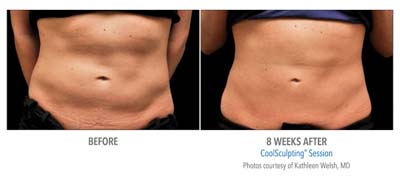 Case 7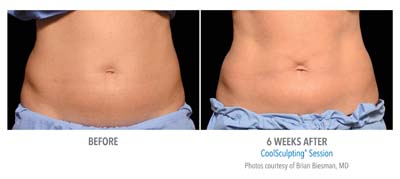 Case 8
* Results may vary from person to person
Get in touch
We are always available to talk with you and address your concerns. Contact us today to schedule a consultation.